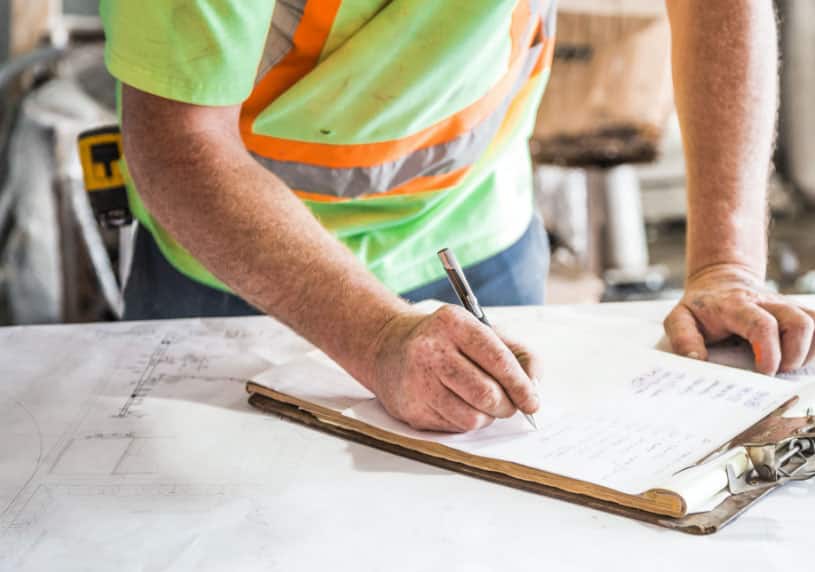 Here's Everything You Receive
A professional-looking PDF of your Avetta Safety Program
Immediately upload documents for Avetta Certification
Unlimited third-party compliance safety plans
Unlimited site-specific safety plans (Not for Industry/Manufacturing)
100+ safety meetings (tool box talks)
Employee safety handbooks
Jobsite and workplace safety inspection checklists and forms
Safety policy statements
Training manuals
What Is Avetta?
Avetta is a platform that helps clients find contractors who are compliant with health and safety standards. For Avetta compliance, you must upload specific safety documents to an account on the Avetta website. With our Avetta Safety Program, you quickly and easily earn "green flag status" to work with clients requiring Avetta certification.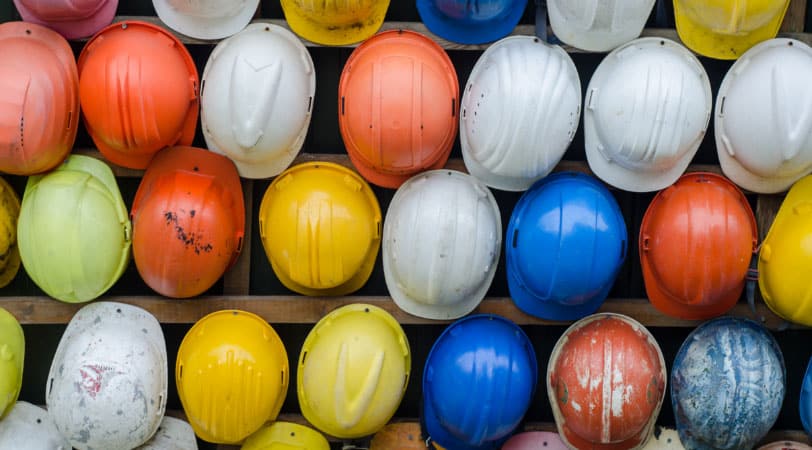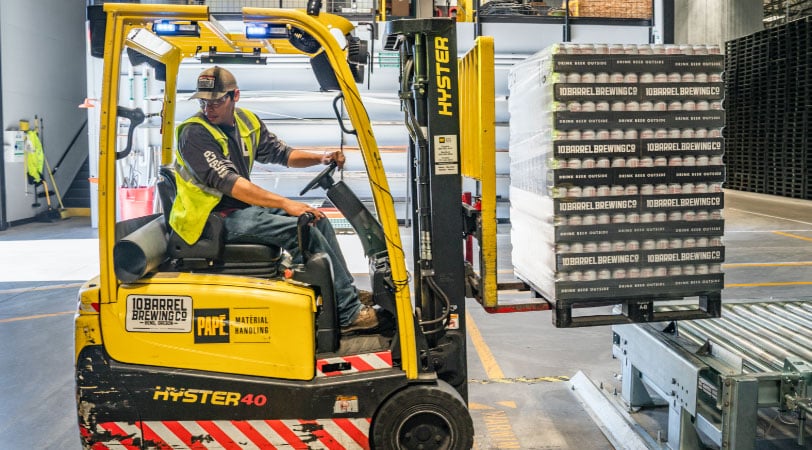 Is Avetta Certification Guaranteed?
Yes! In rare cases, a safety program doesn't immediately earn green flag status. If your safety program isn't Avetta-certified the first time, simply submit a correction request. After you attach the documents from Avetta, our safety professionals will adjust your safety program to ensure Avetta certification. There is no additional charge for corrections.
Can I immediately submit my safety program to Avetta?
After you purchase your safety program and complete the Avetta Safety Program request form, your documents are available for immediate download and submittal. If your safety program failed to earn green flag status using a different service in the past, don't worry. With OWYN Safety, Avetta certification is guaranteed!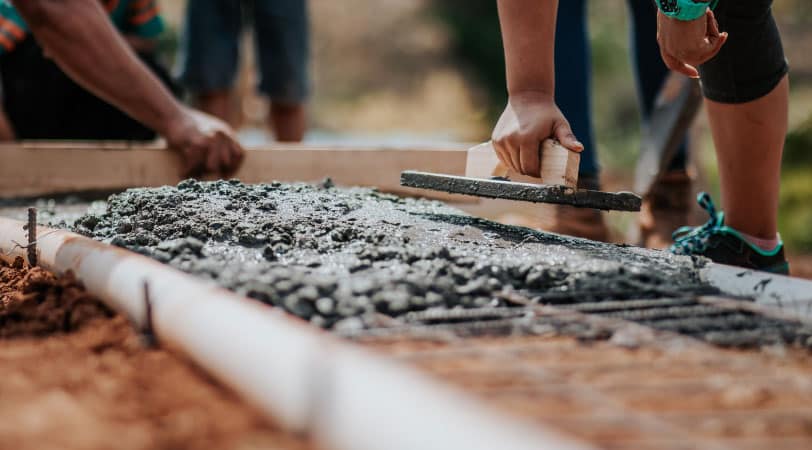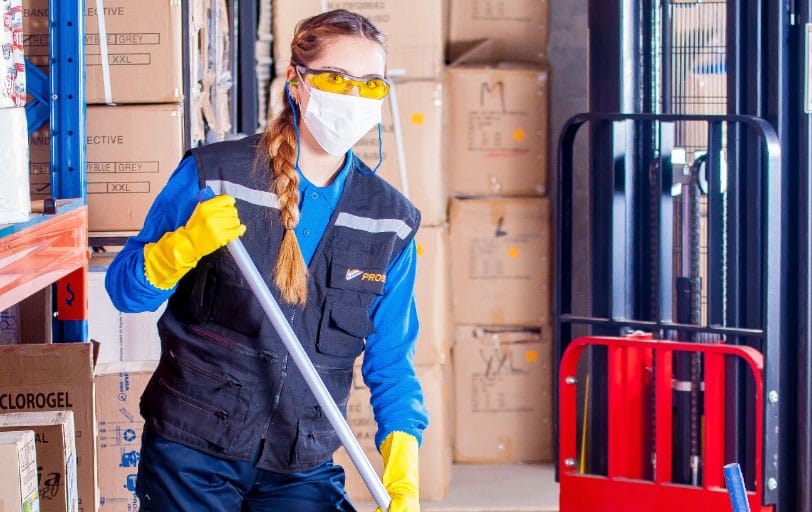 Meet Today's Avetta Training Requirements
Train employees quickly and easily with 50+ online OSHA compliant safety training courses.
Access safety training courses 24/7 by computer, tablet or smartphone
All training is documented with a quiz and certificate
Training courses are prepared by safety professionals