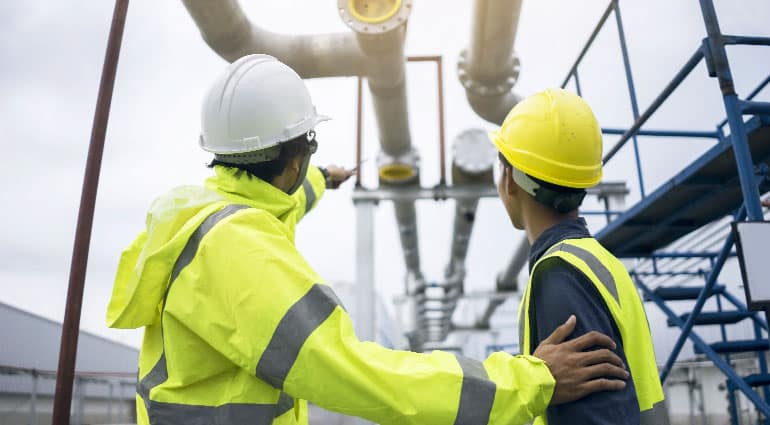 Why Are Safety Plans Important For Contractors?
Safety is a top concern for contractors in almost every industry, from construction and installation to electrical and HVAC. A written plan helps identify, evaluate and control safety hazards as well as convey emergency response. Creating a safe work environment not only helps protect the well-being of workers, but also helps increase efficiency, prevent damage to expensive equipment and minimize accident-related costs.
Why Do General Contractors Need A Safety Program?
On large projects, general contractors often hire numerous subcontractors with specialized skill sets to perform specific functions. It's the general contractor's duty to maintain a safe worksite for their own employees and those working for subcontractors. The best way to do that is to have a written health and safety program and make sure workers follow it to keep risks in check.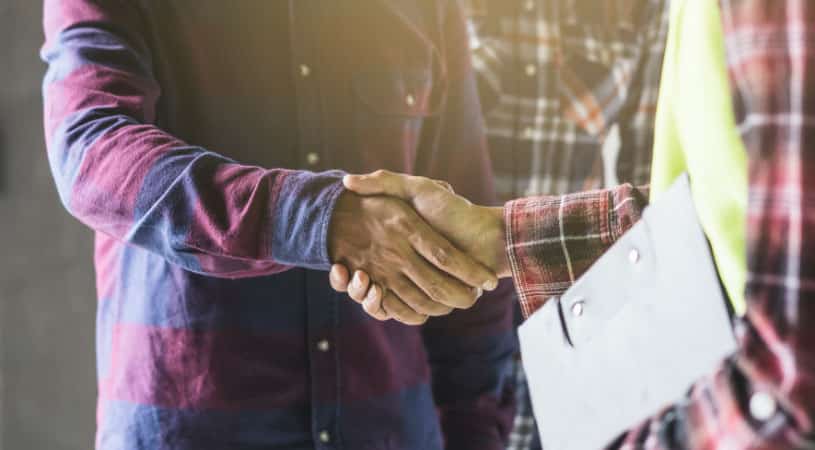 Benefits Of A Safety Plan For Subcontractors
On most projects, there's a long list of subcontractors who want to provide bids. With competition so high, general contractors can be very selective. To position your business as a preferred subcontractor, quickly bid on projects and get through the prequalification process faster, it's important to have an active safety plan and training program. In fact, many general contractors won't even consider a subcontractor unless they have a written safety plan in place.
Meet OSHA Contractor Safety Program Requirements
OSHA requires multiemployer worksites with contractors and subcontractors to afford all workers equal protection against hazards. Use our all-in-one template to easily implement a health and safety program in accordance with OSHA guidelines for the following core areas:
Management Leadership
Worker Participation
Hazard Identification & Assessment
Hazard Prevention & Control
Education & Training
Program Evaluation & Improvement