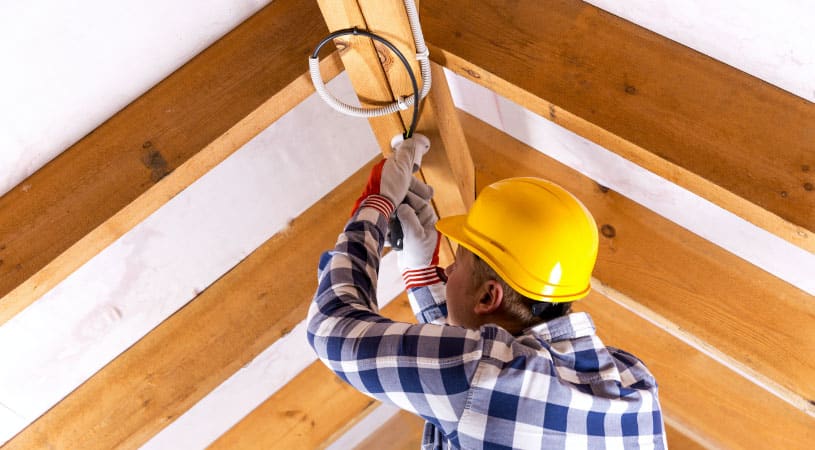 What is an Electrical Safety Program?
Electricity is a serious hazard in the workplace. It can cause shocks, electrocution, fires and explosions that injure workers and damage property. That's why OSHA requires written Electrical Safety Programs that include ground-fault protection and lockout/tagout procedures. The written document describes safety principles, policies, procedures, and processes for completing electrical work to minimize harm and injuries.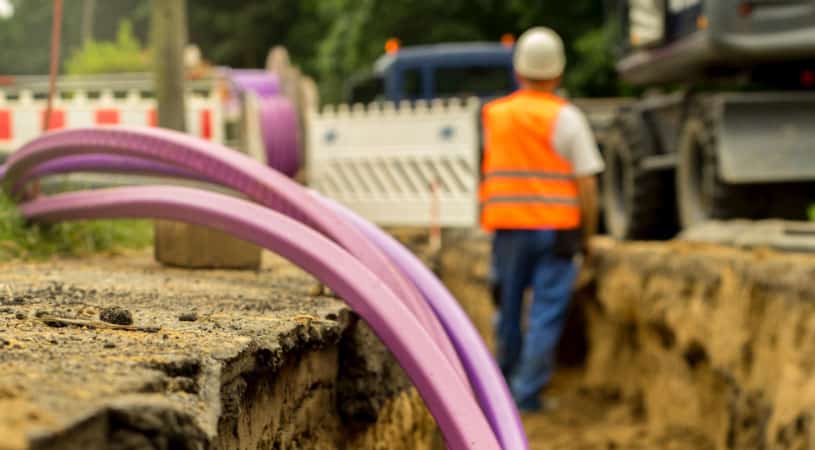 A Written Program Helps Start An Electrical Safety Culture
Building an Electrical Safety Program is the first step to creating a workplace where safety is second nature. Once you have a written program in place, you can train employees to follow procedures and make the right decisions. By creating an environment where safety is an inherent behavior, employees naturally choose to work safely as part of the culture.