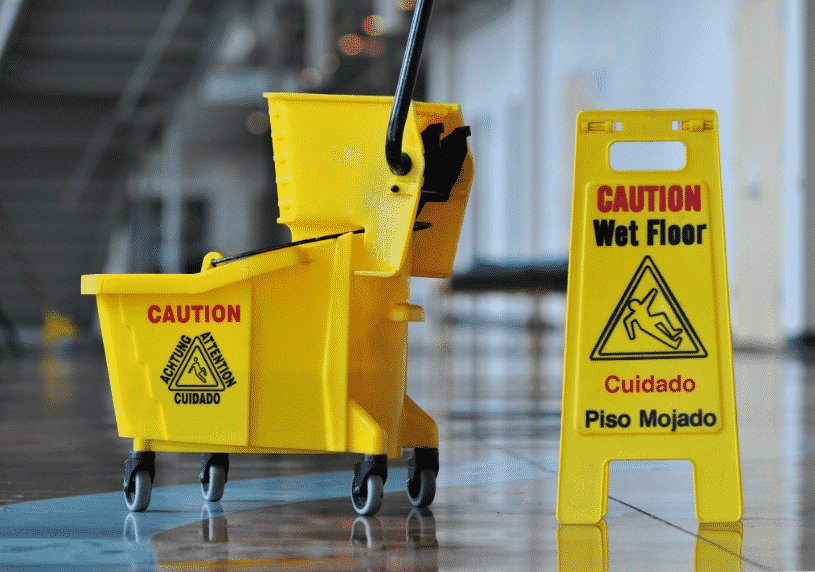 Here's Everything You Receive
• Federal and State* OSHA Compliant Janitorial Safety Manual
• Unlimited Third Party Compliance Safety Plans (ISNetworld, Avetta, PEC Safety and more)
• Unlimited Site Specific Safety Plans
• 100+ Safety Meetings
• Employee Safety Handbooks
• Subcontractor Safety Handbooks
• Project Safety Inspection Checklists and Forms
• Safety Policy Statements
• Training Manuals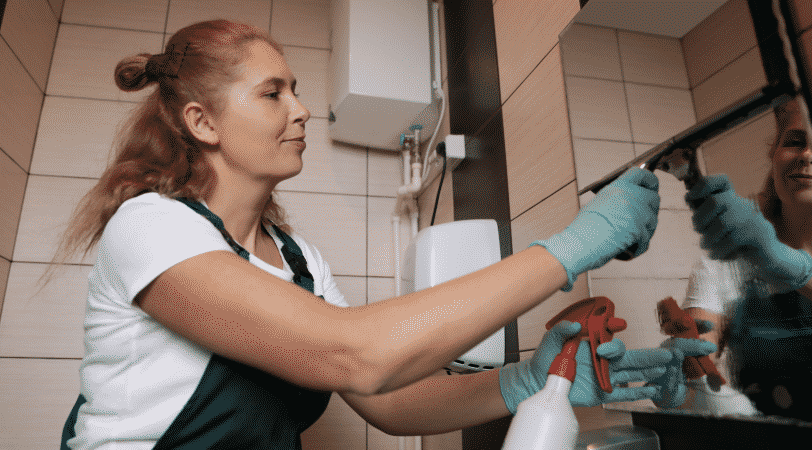 What Is An OSHA Janitorial Safety Manual?
If your cleaning business has one or more employees, OSHA requires you to have a written safety manual. This document is called a janitorial safety manual or janitorial safety program. It covers the safety policies, programs and procedures related to hazards that janitors and custodians may face on the job. Our all-in-one program makes it fast and easy to create a janitorial safety manual that meets OSHA regulations.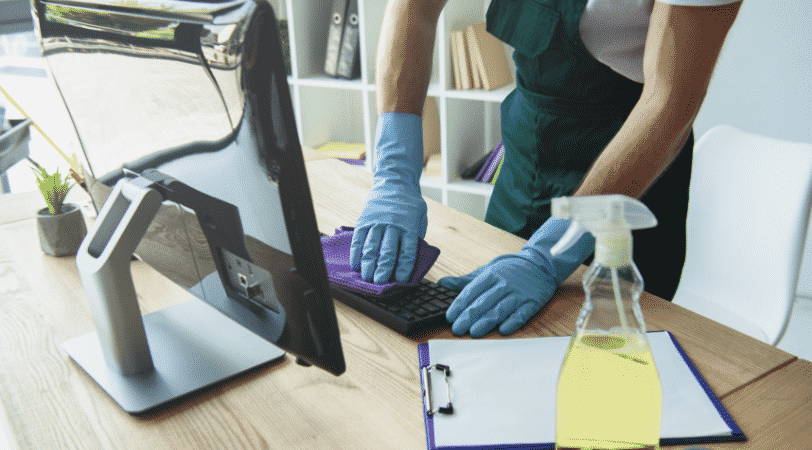 Why Is A Janitorial Safety Program Important?
Cleaning companies provide essential services that help maintain a healthy indoor environment for commercial businesses and residences of all types and sizes. Janitors, custodians and employees in the cleaning industry can face many different hazards. An OSHA janitorial safety manual helps minimize hazards, create a safer work environment and educate workers about OSHA janitorial regulations.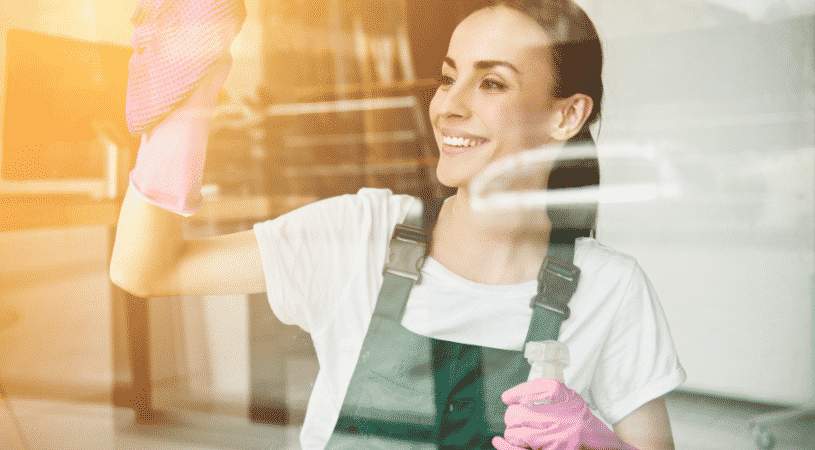 Whatever You Need, We've Got You Covered
Designed, supported and updated by our team of safety professionals
CHAT
Talk to us on our live chat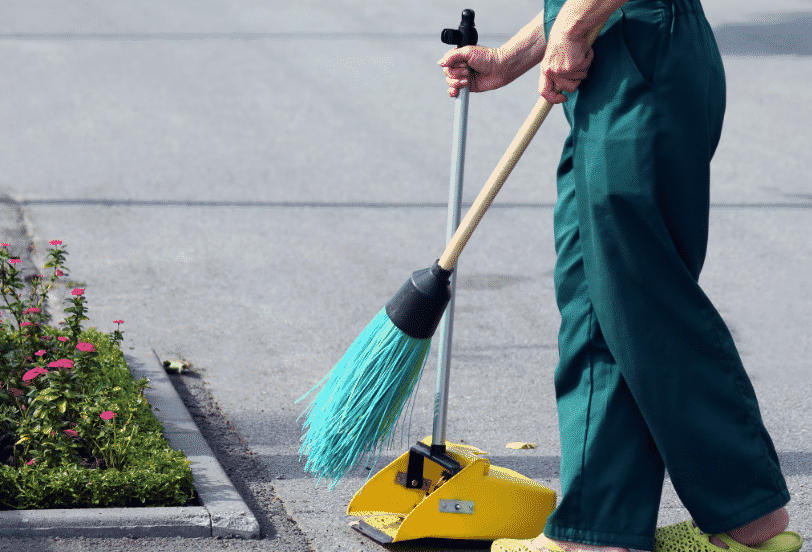 Meet Today's OSHA Janitorial Training Requirements
Train employees quickly and easily with 50+ online OSHA compliant safety training courses.
Example Courses:
• Driving Safety and Company Vehicles
• Eye Protection
• Manual Lifting
• Pandemic Preparedness w/ COVID-19
• Respiratory Protection